Welcome to Around The World Pediatric Dentistry, your Pediatric Dentist in Stamford and Greenwich, CT
Specializing in infants, children, teens, and special needs patients
Thank you for selecting our office for your child's dental needs. Around the World Pediatric Dentistry is specifically certified in the treatment of infants, children, young adults and those with special medical, developmental and physical needs. The philosophy of Around The World Pediatric Dentistry is early prevention of dental disease and to provide a dental home for your child. Dr. Hannah Ahn's passion for helping others and love for children will be evident when you make Around the World Pediatric Dentistry your pediatric dentist in Stamford and Greenwich CT!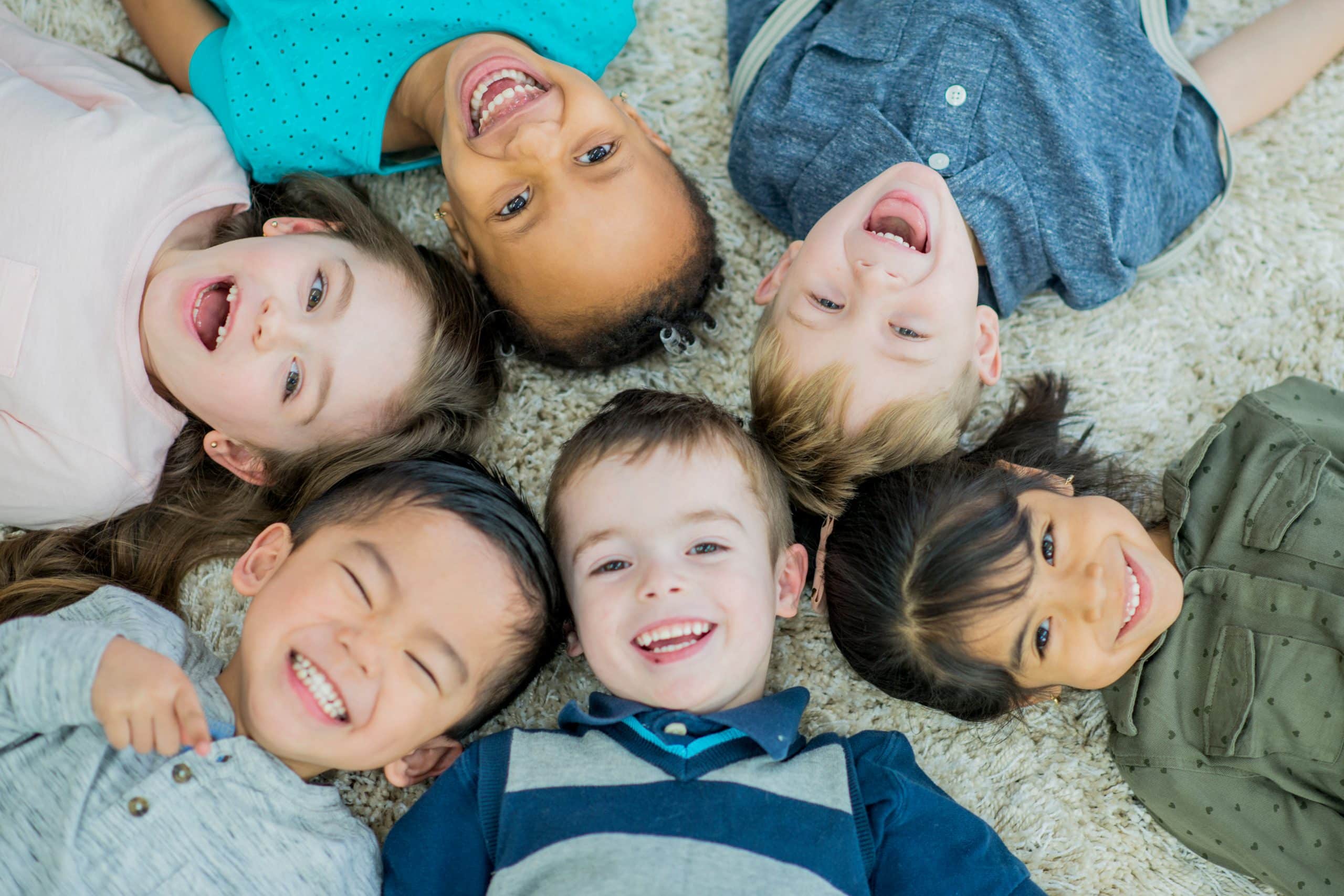 PEDIATRIC DENTIST STAMFORD
Our Pediatric office is in Stamford, Ct. Our office is uniquely designed with your kids in mind. We specifically designed our office to have a bright and happy feel to it. From the friendly staff greeting you in the lobby to the large map of the world on the wall, your kids visit to the dentist will feel more like a field trip then a dental appointment.
PEDIATRIC DENTIST NEAR ME
Serving the following areas: Kids dentist Greenwich, ​kids dentist Norwalk, kids dentist Stamford, kids dentist Greenwich, kids dentist Old Greenwich, kids dentist Darien, kids dentist Riverside, kids dentist Cos Cob, kids dentist New Canaan
BEST KIDS DENTIST
If you are looking for a place for one or all your children to feel at ease, Around the World Pediatric Dentistry is the place! Dr. Hannah Ahn and her staff go above and beyond to ensure your kids feel relaxed and comfortable. From special needs to kids with anxiety about going to the dentist, all patients will get the best dental treatment around.