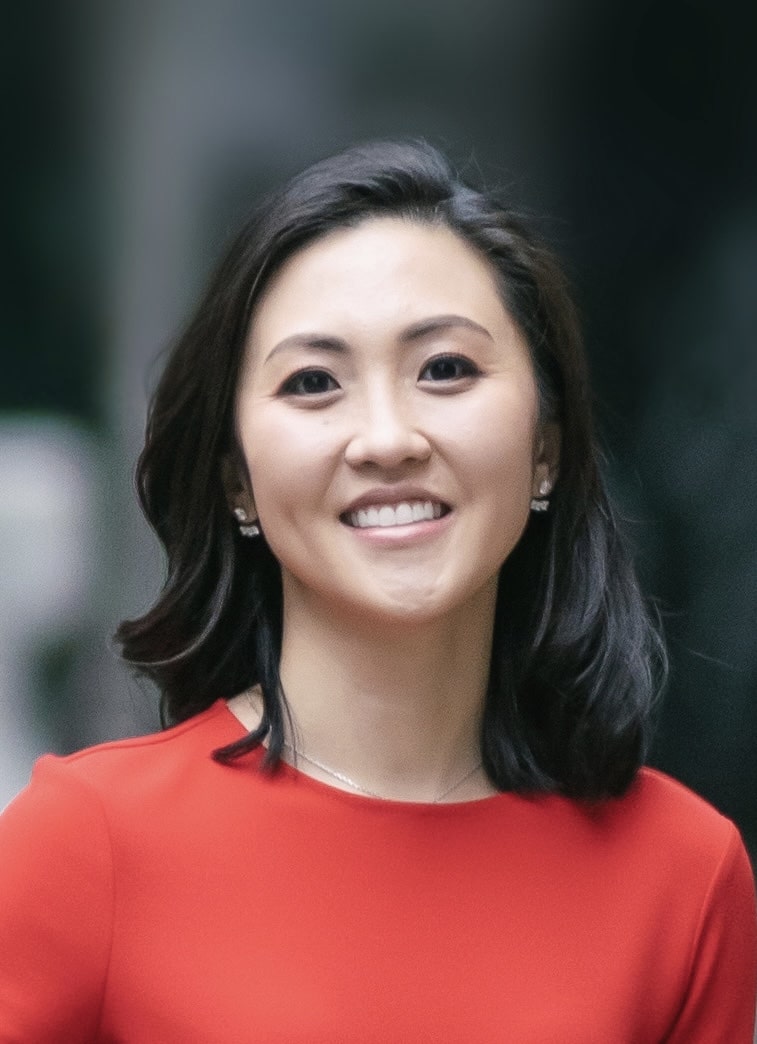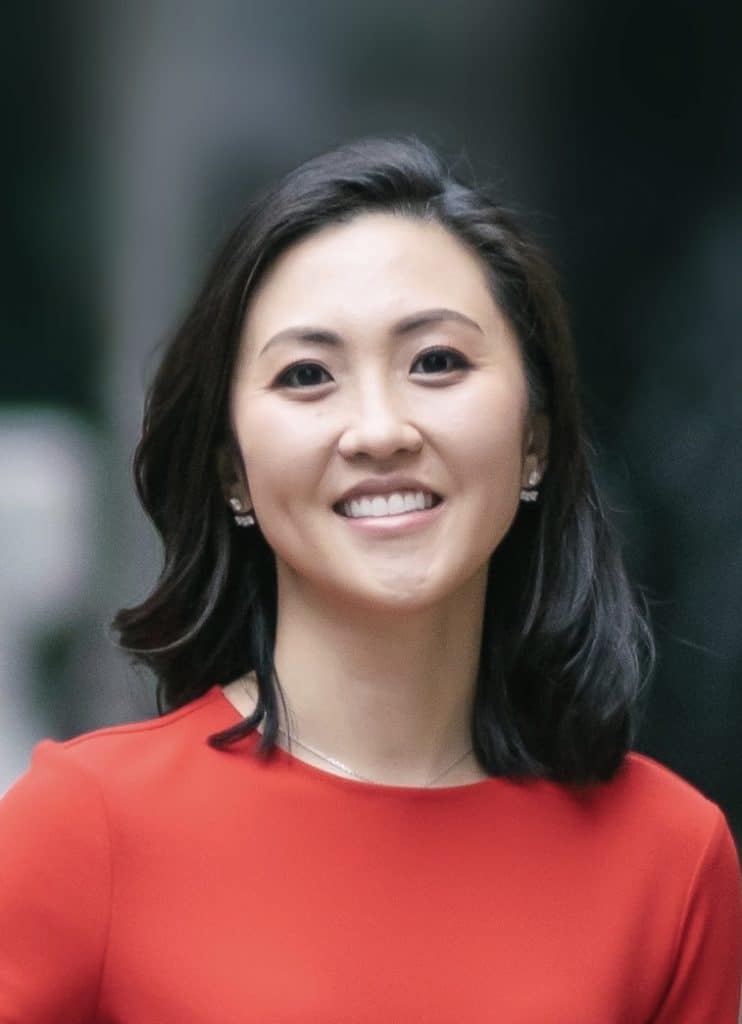 Dr. Hannah Ahn is the Premier Pediatric Dentist in Stamford, CT
Dr. Hannah Ahn graduated from Barnard College, Columbia University in New York City.  With a true passion for helping others and a love for children, she always knew she wanted to pursue a career in healthcare.  While working for a general dentist one summer, she discovered the perfect career that would allow her to do what she loves.  After graduating from Columbia University College of Dental Medicine, she continued her studies and completed her Pediatric Dental Specialty Residency training at Columbia University Medical Center-New York Presbyterian Hospital. Her training includes treatment for children with special needs.  Dr. Hannah also holds an academic appointment at Columbia's Pediatric Dentistry department and volunteers her time to teach dental students.  
Top Dentist for Kids is Dr. Hannah Ahn
Dr. Hannah has been voted by her peers to be a top dentist in the field of pediatric dentistry in Fairfield County and makes every effort to stay up to date with the changes and developments in dental medicine. As a Diplomate of the American Board of Pediatric Dentistry, Dr. Hannah's goal is to help create a fun and educational experience for children and parents.  She truly believes that good oral health for our children is a result of a good partnership between everyone involved. Dr. Hannah believes that every child is unique and strives to provide exceptional and professional care that is specific to his/her needs.  She is looking forward to meeting you and your child and working together to create a lifetime of healthy and bright smiles! 
Best Children's Dentist Dr. Hannah Ahn DDS
Dr. Hannah's professional affiliations include the a American Academy of Pediatric Dentistry, American Board of Pediatric Dentistry, College of Diplomates of the American Board of Pediatric Dentistry, American College of Dentists, American Dental Association, Connecticut State Dental Association, Connecticut Society of Pediatric Dentists, and Northeast Society of Pediatric Dentists.

Dr. Hannah Ahn's Favorite Things
Dr. Hannah loves traveling and has been to many places around the world. One of her favorite places she has visited so far is Bora Bora! She loves going to New York City where you can find her strolling in Central Park, catching a Broadway show, admiring the latest art exhibitions, or trying out a new restaurant. When Dr. Hannah is not busy making your children smile, she loves spending time with her husband and her one year old daughter, Gracie.
Whether you are located in Stamford, Greenwich, Old Greenwich, Darien, Riverside, Cos Cob, New Caanan, and nearby areas., or any of the surrounding areas, our office is conveniently located nearby.